Happy Passover Happy Easter
05.04.2020
Happy Spring from all of us!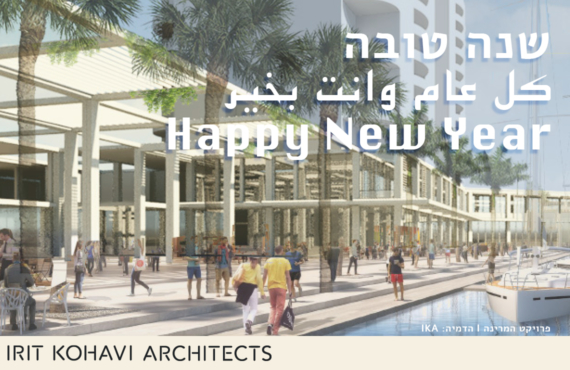 Happy New Year 2019
26.09.2019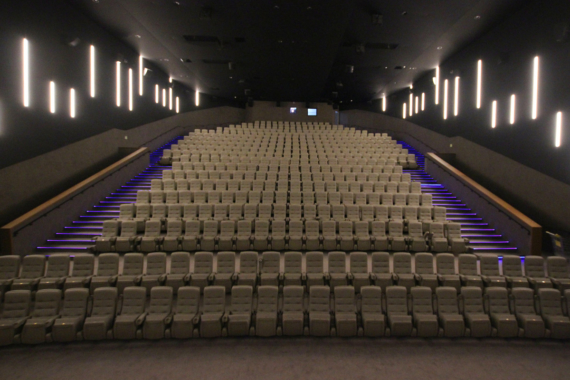 06.01.2019
18 theaters are now open in Oshira-GlobusMax Commercial, Entertainment, and Cinema Complex in Kfar-Saba.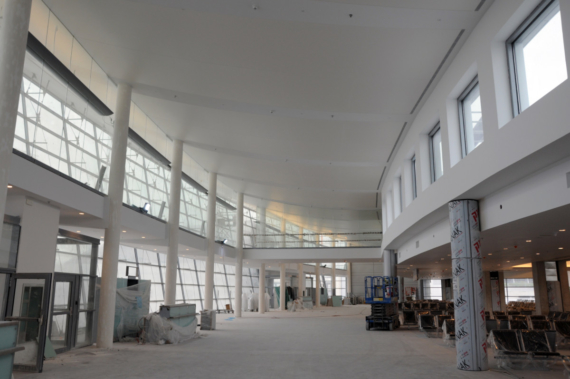 15.02.2018
The new extension in Terminal 3, Wing E, at the Ben-Gurion International Airport, is officially open to the public.
The extension will accommodate up to 1,800 more passengers per hour, allowing for dozens of additional incoming and outgoing flights daily. 
The new passenger wing includes telescopic glass pathways, eight plane exit gates, four bus exit gates, along with shops, restaurants, a VIP lounge and maintenance and cargo services.
08.02.2018
The naturally lit double space connects a commercial and cinema complex, facing the surrounding mountain view via a high glass wall and a linear terrace.
The cinema complex bridge, overlooking the shopping mall and leading to the cinema theaters, has polygonal wood ceiling and walls and is accompanied by a 45 meters long linear skylight, with colored glass fins creating a dynamic and playful space.
22.10.2017
Discover the currently under construction building of the National Campus for the Archaeology with Architect Irit Kohavi, on a guided tour as part of "Open House Jerusalem 2017".
Join us at The National Campus for the Archaeology of Israel Ruppin Boulevard, Museum District, (next to the Bible Lands Museum) Thursday, October 26th, 16:45; Thursday.  click here for more info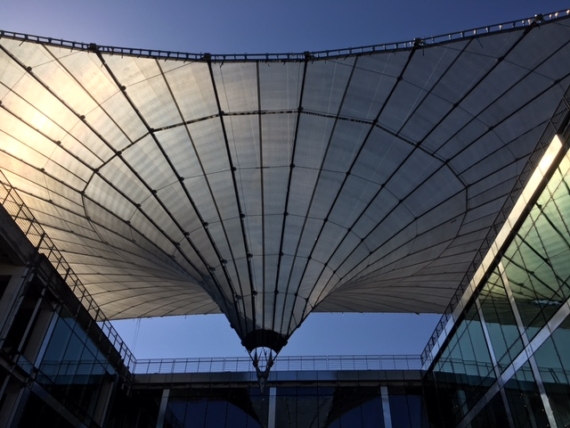 08.06.2017
Construction update: courtyard tent structure is up!
28.07.2016
Oshira-GlobusMax Commercial, Entertainment and Cinema Complex in Kfar-Saba to Open on August 2016
07.06.2016
Construction continues at the Ben Gurion terminal 3 concourse E. East and west hardstands are open. The new concourse skeleton construction is completed!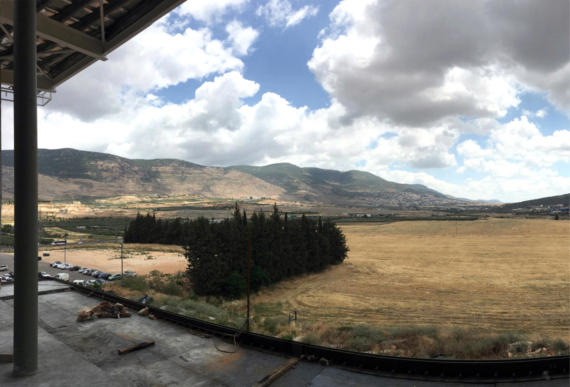 06.06.2016
construction started at the Globus-Max at "Hutzot Karmiel" Commercial Entertainment and Cinema complex